UPCEA 2016 New England Region Conference

October 26 - 28, 2016
Hyatt Regency Newport
Newport, RI

---
Make it EPIC
Entrepreneurship Partnership Innovation Collaboration
The 2016 UPCEA New England conference will be in historic Newport, RI, a scenic location that has been welcoming visitors for over 375 years. From the Colonial Era to the American Revolution to the Guilded Age and now today, Newport is an apt representation of the Economy, Progress, Industry, and Creativity necessary to keep this "City by the Sea" thriving. Characterized by those who honored tradition yet sought progress in ideas, industry, and the economy, Newport residents capitalized on emerging opportunities to meet the evolving needs of communities and the success of their people.  

Make it EPIC, the theme of the 2016 UPCEA New England conference, focuses on creating intentional and strategic opportunities to serve contemporary learners who must compete in an ever-changing, global knowledge economy. Who, if not UPCEA member colleges and universities, can offer epic educational opportunities relevant to the real world of commerce and enterprise?

We produce excellence though learning innovation to meet the needs of learners who must perform at their best. We see opportunities in partnership and collaboration with all stakeholders as we create and reinvent programs that enhance the capabilities, performance, and success of our learners. Let us be the model of change in education and in our relationships with industry, and mirror the exciting shifts in who our learners are and what they need for success.  

Aligned with UPCEA's new imperative, the 2016 conference will take a fresh look at our learners, how and what they are learning, and explore ways to include corporate, community, and NGO partners in higher education. We have much to learn from these partners who know firsthand where and how the students of today will make a difference in the world tomorrow.

Make It EPIC!  Join us October 26-28 at the Hyatt Regency Newport as we chart a course to meet the evolving needs of our learners and our institutions.  See you in Newport!
Check out our engaging Featured Speakers!
---

Join the conversation on CORe, UPCEA's professional networking platform!


Like UPCEA on Facebook!


Add UPCEA to your LinkedIn Groups!


Follow UPCEA on Twitter!
---
Thank You to our Institutional Sponsors

!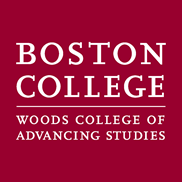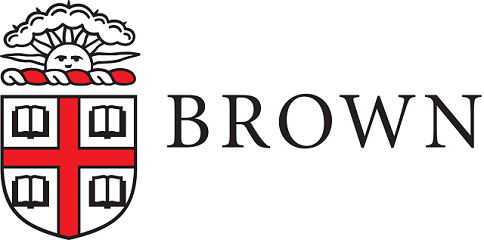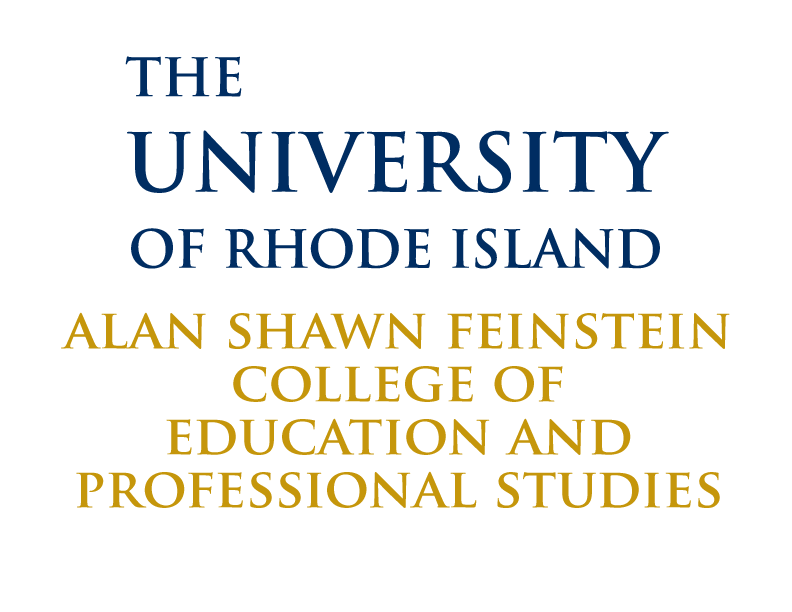 ---
Thank You to our New England Region Exhibitors!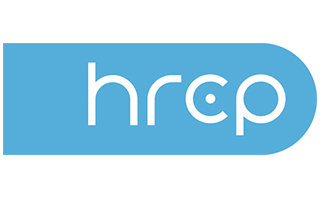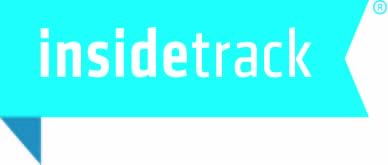 ---