2017 UPCEA South Region Conference
October 11-13, 2017
Richmond, VA
Welcome South Members!
The UPCEA South Regional Conference brings together a dynamic group of continuing educators who love what they do and enthusiastically share best practices to improve the profession. Join us in Richmond where together we will examine Reconstructing Professional, Continuing, and Online Education.

October is right around the corner and I am excited to welcome everyone to Richmond, VA! My colleagues and I are honored to have Virginia Commonwealth University serve as the host institution for the 2017 South Region Conference.  We have some special things brewing for you!

The 2017 conference will provide a wealth of opportunities for networking and knowledge and idea sharing with colleagues from around the south; innovative sessions that align with the UPCEA networks; and opportunities to hear from engaging and powerful speakers.

Richmond, the capital of Virginia, is beautifully located right along the James River, providing for ample opportunities for hiking, kayaking, or simple sightseeing!

With its rich history, the love for art, a great music scene, award-winning restaurants, and an ever-expanding craft beverage industry, Richmond truly embodies the motto: VIRGINIA IS FOR LOVERS! (and UPCEA South!)
Mark your calendars for October 11-13, 2017; and we look forward to seeing you in beautiful Richmond!


Liz Fillman, Chair
UPCEA South
---

Join the conversation on CORe, UPCEA's professional networking platform!


Like UPCEA on Facebook!


Add UPCEA to your LinkedIn Groups!


Follow UPCEA on Twitter!
---
Click here to view this year's exhibitors.
---
Thank you to this year's Institutional Sponsors!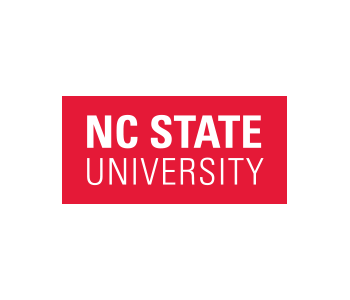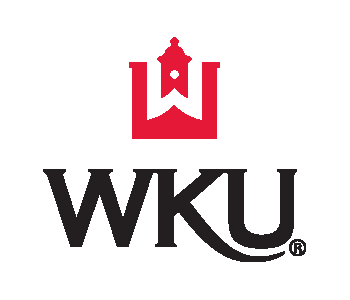 ---