---
Join Jeff Selingo, Bridget Burns, Entangled Solutions, and other chief online learning officers (COLOs) for the 2017 Online Leadership Roundtable on June 14, 2017. The morning will be filled with compelling conversations on innovation and collaboration relevant to the online enterprise in higher education.
Participants will then have the opportunity to engage in Entangled Solution's proprietary Future State Design (FSD) process. FSD bridges the gap between visioning and strategic planning. It enables leaders to imagine the futures they wish to build and develop action plans to make those futures possible.
Collectively, through peer-to-peer networking, small group dialogue, and large group reporting-out, attendees will gain new skills and have tangible take-aways they can begin implementing upon their return home!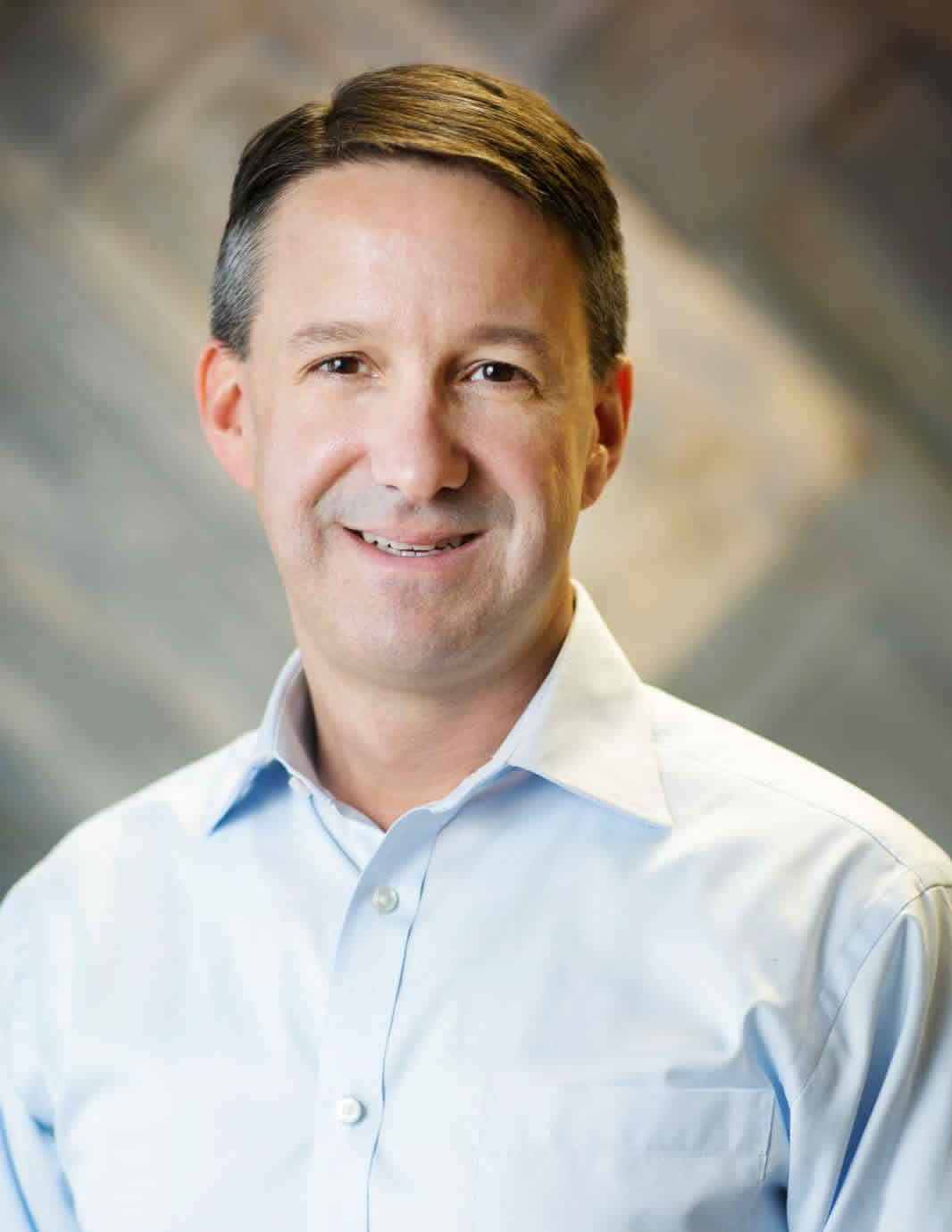 About Jeff Selingo:
Jeff Selingo, Author, visiting scholar at Georgia Tech's Center for 21st Century Universities, and special advisor to the Arizona State University-Georgetown University's Academy for Innovative Higher Education Leadership

Jeffrey J. Selingo has written about higher education for two decades. He is the author of three books, the newest of which, There Is Life After College (HarperCollins, 2016), is a New York Times bestseller. Named one of LinkedIn's "must-know influencers" of 2016, Jeff is a regular contributor to the Washington Post, a special advisor and professor of practice at Arizona State University, and a visiting scholar at Georgia Tech's Center for 21st Century Universities.
His writing has also appeared in the New York Times, the Wall Street Journal, and Slate. He is the former top editor of the Chronicle of Higher Education, where he worked for 16 years in a variety of reporting and editing roles.
Jeff's work has been honored with awards from the Education Writers Association, Society of Professional Journalists, and the Associated Press. He has been the keynote speaker before dozens of associations and universities and appears regularly on regional and national radio and television programs.
Jeff received a bachelor's degree in journalism from Ithaca College and a master's degree in government from the Johns Hopkins University.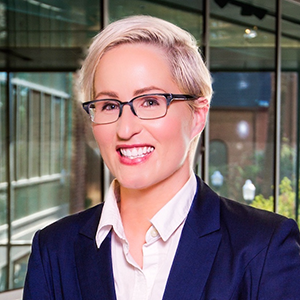 About Bridget Burns:
Bridget Burns, Executive Director, University Innovation Alliance
Named one of Most Innovative People in Higher Education by Washington Monthly, Bridget Burns has spent the past decade advising university presidents, chancellors, and state policy leaders on strategies and practices to expand access to higher education, address costs, and promote completion for students of all backgrounds.
As the founding Executive Director of the University Innovation Alliance, she helps institutions collaborate, scale, and diffuse student success innovation across the country. She previously served as an American Council on Education (ACE) Fellow at Arizona State University, Chief of Staff and Senior Policy Advisor for the Oregon University System, as well as National Associate with the National Center for Public Policy and Higher Education.
In 2011, she led a successful legislative effort to break Oregon's seven universities free from state agency status, after which she received the national award for innovation in higher education government relations. Passionate about public service; she has served on several statewide governing boards, including the Oregon State Board of Higher Education and Oregon Student Assistance Commission.


About Entangled:
Entangled Solutions is a design and innovation agency for the education ecosystem. Our mission is to guide education through fundamental changes in our society and economy. We develop solutions for academic institutions, philanthropic organizations, and private companies. Our services include program creation, enrollment strategy, outcomes management, go-to-market strategies, market research, and nonprofit incubation. Our team includes education technology entrepreneurs, former institutional leaders, and education policy experts. We are headquartered in San Francisco with team members in Austin, Boston, and Washington.

---
Thank you to our exclusive Roundtable Sponsor!

---